Return of the Chameleon
Return of the Chameleon:
Chameleon had been "doing" random strangers throughout 2008 and telling people that it was part of an open-marriage scenario. So, in Fall 2008, I walked out on her.
However, in January 2009, Cham­e­leon contacted me and told me that she'd "changed".
The problems with her had hap­pen­ed due to drugs, she said, and she was no longer tak­ing them. Every­thing was going to be O.K., but she need­ed my help with a Court issue. If I could do that for her, we could still have a life to­geth­er.
I helped her with the Court issue and, on February 01, 2009, I moved her and her child­ren to Scran­ton, PA. And I moved back in with her.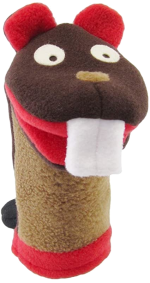 In May 2009, Cham­e­leon brought home a Catholic girl, age 21 or so. She'd found the girl in a bar.
They went into her bedroom, where Cham­e­leon pressed the girl, who was reluctant, to use a "Hungry Beaver" vibrator on her. This was a device I'd purchased for Cham­e­leon in MI as a gift.
I confronted Cham­e­leon about the Catholic girl subsequently. She said that she'd brought the girl home to evan­gel­ize her.
I noted that I'd heard everything and that it hadn't sound­ed very evan­gel­i­cal. Cham­e­leon got angry and said that I shouldn't have been listening through the door.
But, actually, sounds carried in that place. The fact that the beaver had been hun­gry could be heard right through my own bed­room door.
Days later, on May 19, Cham­e­leon brought home a man with the intention of having sex with him. I escorted the man out, got the ring back from Cham­e­leon, and called off the pretend marriage once and for all.
I don't know what she was thinking. Was the fact she wasn't hiding it this time supposed to mean that I'd accept it?
Maybe she genuinely believed that I was O.K. with polyamory. She was able to con­vince her­self, as well as others, that black was white or 2 plus 2 is 3. But I'd bro­ken up with her just months before over the poly­amory issue.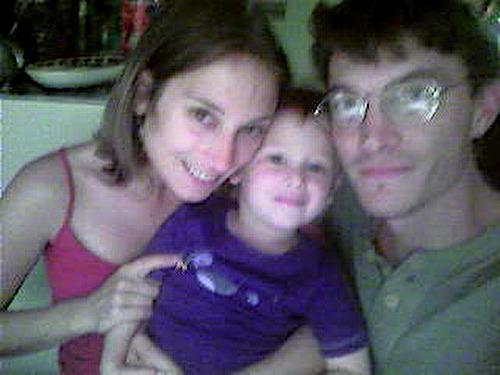 Cham­e­leon's behavior was similar, come to think of it, to the Fourth Way. She'd offer challenges, but meeting them was never enough. Maybe I was used to that from growing up and thought it was normal. I know I was a "rescuer". That is a common trait of Adult Children of Alcoholics. They usually end up with people out-of-control like their alcoholic parent.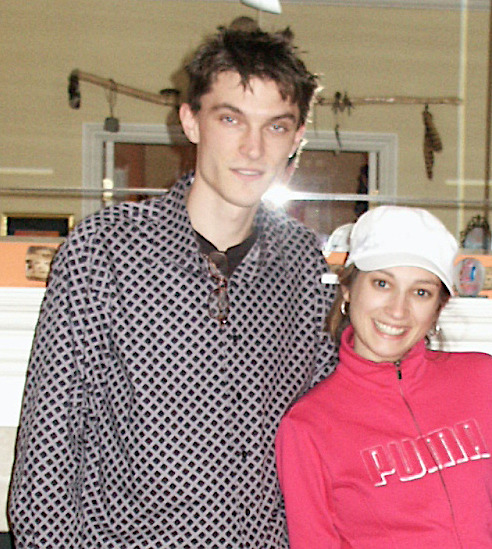 I'm about 6' 2" in height. Cham­e­leon was 1' shorter. She had a forceful personality, though, that made height a moot point. She'd set out to be the focus of attention at any church group, party, or bar gather­ing and usually suc­ceed.
Jake taken by Chameleon 2002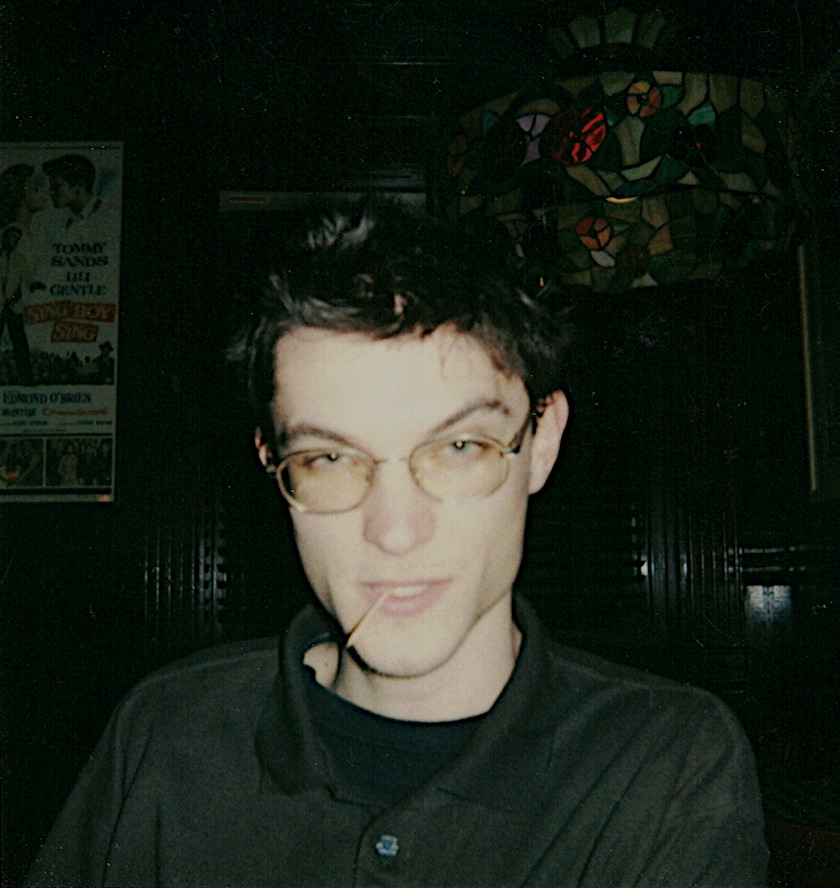 Cham­e­leon took the preceding photo using a Polaroid camera that we shared after learning that we had a mutual interest in Polaroids. It's good for a Polaroid snapshot.